The Luminations Group has received the Enterprising Women of the Year Award for 2017 from Enterprising Women magazine.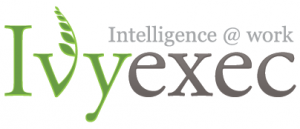 Luminations is featured on IVY Exec's 2017 Women-Led Disruptive Businesses To Work For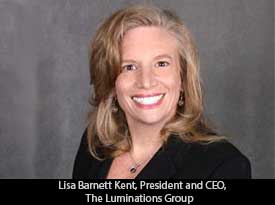 The Lumination's Group was named one of the 50 Most Admired Companies of the Year 2017 on The Silicon Review.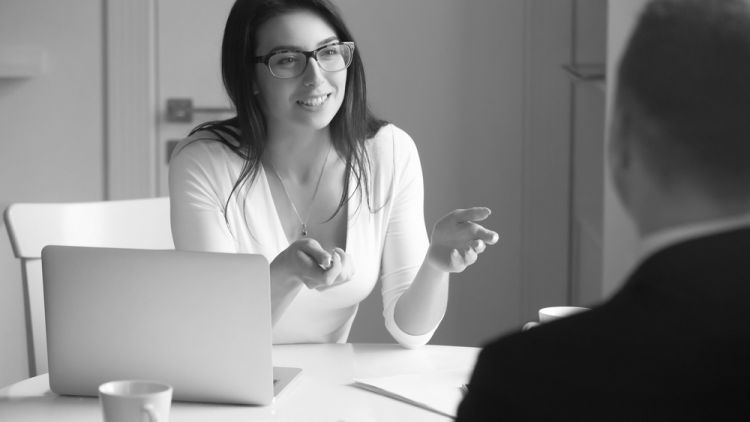 In early 2017, Ivy Exec featured the Luminations Group in their Company Spotlight.

In 2015, Lisa Kent was chosen as a winner of SmartCEO's Brava Awards, which celebrates high-impact female business leaders in three categories: CEOs, Executive Directors of Nonprofits, and C-suite executives.
In 2020, The Luminations Group was chosen as a finalist for The Investors Bank Movers and Shakers Competition, which recognizes small businesses for their grit, innovation, and dedication to customers.

In 2021, Lisa Kent joined the Women Presidents' Organization.
Copyright © The Luminations Group