Our Mission: Deliver unparalleled innovation, solutions, and service to grow your brand, business and profitability.
The Luminations Group is a progressive business solution and marketing strategy agency that will help overcome even the toughest of business challenges. Our focus is on innovation – driving the creative process to deliver breakthrough new product ideas, illuminating turn-key strategies, and dazzling creative execution.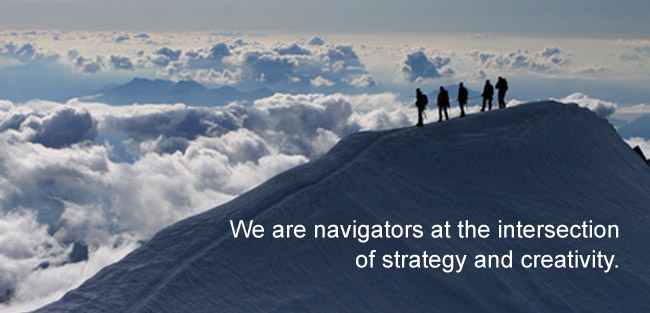 Our goal is to make our client the hero. Here's how we do it.
Brand or product positioning
Acquisition integration and divestiture transition
Business plan preparation & development
Financing/venture capital strategy & materials development
Product pipeline strategy
Competitive analysis
Strategic partnerships & business development
Innovation training
Brainstorming including our rapid Luminations Lightning Strike® Brainstorm service
Namestorm
Concept development & testing
Retail Communications and Commerce
E-commerce development
Multi-channel strategies
Direct-to-Consumer Marketing Solutions
Creative strategy
Website and interactive strategy
New & traditional media integration
Copyright © The Luminations Group