We are a progressive business solution and marketing strategy agency that will help overcome even the toughest of business challenges. We help navigate, define and lead the space at the intersection of Strategy and Creativity.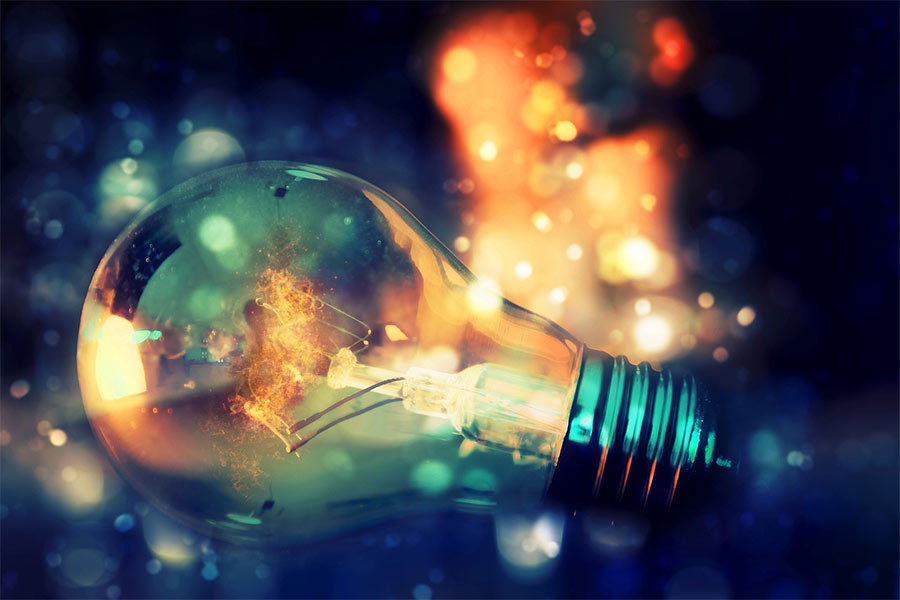 Founded in 2003, The Luminations Group is a strategic consulting firm that delivers marketing services to small and large companies. Our experienced freelance consultants specialize in new product strategy and pipeline, with a focus on Innovation, Trend Identification, Brainstorming, Concepts,
Brand Management, Sales Strategy, Acquisition and Divestiture, Alternate Channels and New Ventures.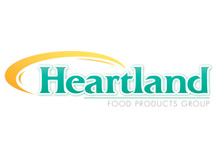 Copyright © The Luminations Group